Sterling Technology Solutions understands that engineering firms require their technology to work just as hard as they do, but that's more easily said than done. The projects you work on are complicated, multi-faceted and often deal with overly large and incompatible files and data, due to vital industry software like AutoCAD and Revit. As useful as these applications are, it's not always easy to share and store their data.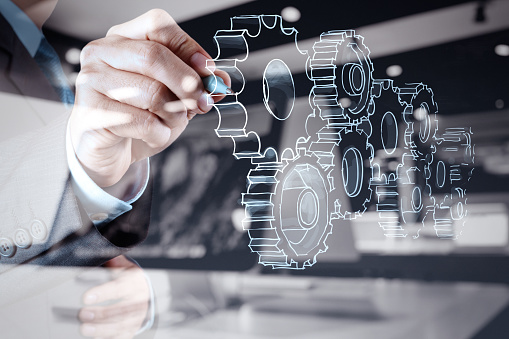 That's why you need Sterling Technology Solutions.
With our file storage and sharing solutions that are designed with your engineering business' needs in mind, you'll soon improve collaboration and productivity by staying connected with any device, whether it's a desktop, tablet or a smartphone. When you leverage the power of cloud-based file storage and sharing, you'll enjoy a number of benefits, including:
Protection for your data from unauthorized access with encryption, authentication and other security features designed to keep your sensitive information safe.
Set specific levels of access for different users. Confidential data will be shared with only the employees or clients you select.
Improve productivity by easily working on projects or completing tasks from any location.
Store files in a virtual database in the cloud – enabling easy access from any device that's connected to the Internet.
Maintain compliance with industry-set regulations regarding data storage and access.
Your firm deserves every advantage to stay ahead of the game; get in touch with Sterling Technology Solutions at 704-271-5001 or send us an email at inquiries@www.sterling-technology.com to discuss the best in file sharing solutions for your firm.